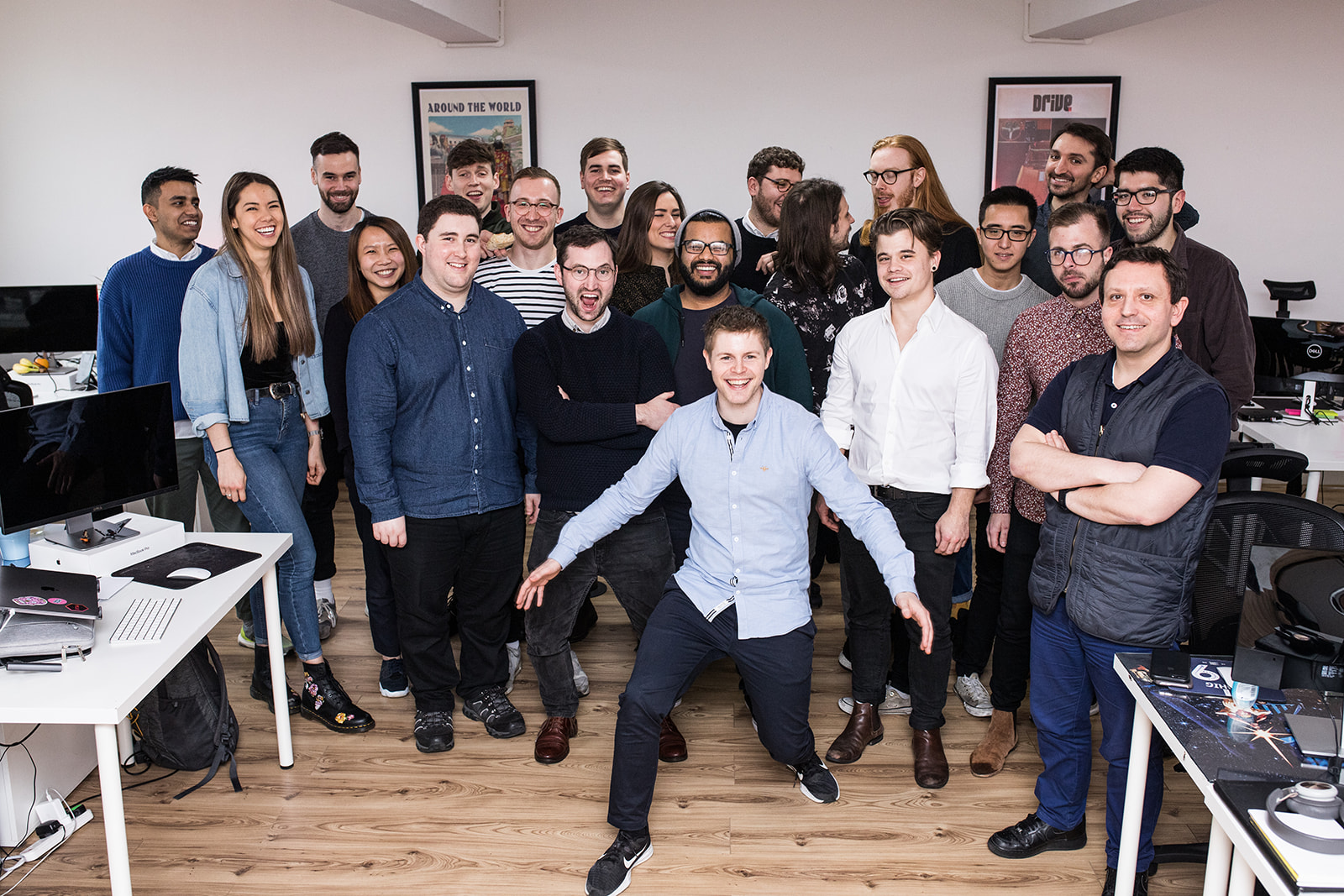 My work experience at FX Digital in London was a wonderful experience. It was my first time doing an internship outside of China, so I got to experience a new and different working culture. As I am so passionate about technology and programming, I found FX Digital a very exciting and innovative tech company and this was an ideal environment for me to learn about emerging tech. 
The way the team organised all their projects gave me important insights into how I should approach challenges, from planning, meetings, wireframing, design, user testing, and finally development. 
I felt welcomed and found the FX team very kind, hardworking, creative and easy-going. I joined  the Research & Development team and helped them create an AR web app game for a really cool, global client. I had never worked with Augmented Reality before, but with the help of the people at FX, I was able to create the wireframes, user interface, develop and complete the front-end of the app, which was an incredibly rewarding and informative experience, exploring the powers of new technologies. 
I learned more in-depth about WordPress themes customisation, Git, AR.js, WebGL, and many more interesting technologies that opens up the  possibilities of AR. In addition, I gained more knowledge on how to work in a team and divide tasks accordingly. I also learned the importance of efficiency and attention to detail when delivering real world projects.  
As part of my experience, I had the opportunity to go to a Microsoft Hackathon event and work on a super interesting Artificial Intelligence app that promotes sustainability and helps people with their waste disposal.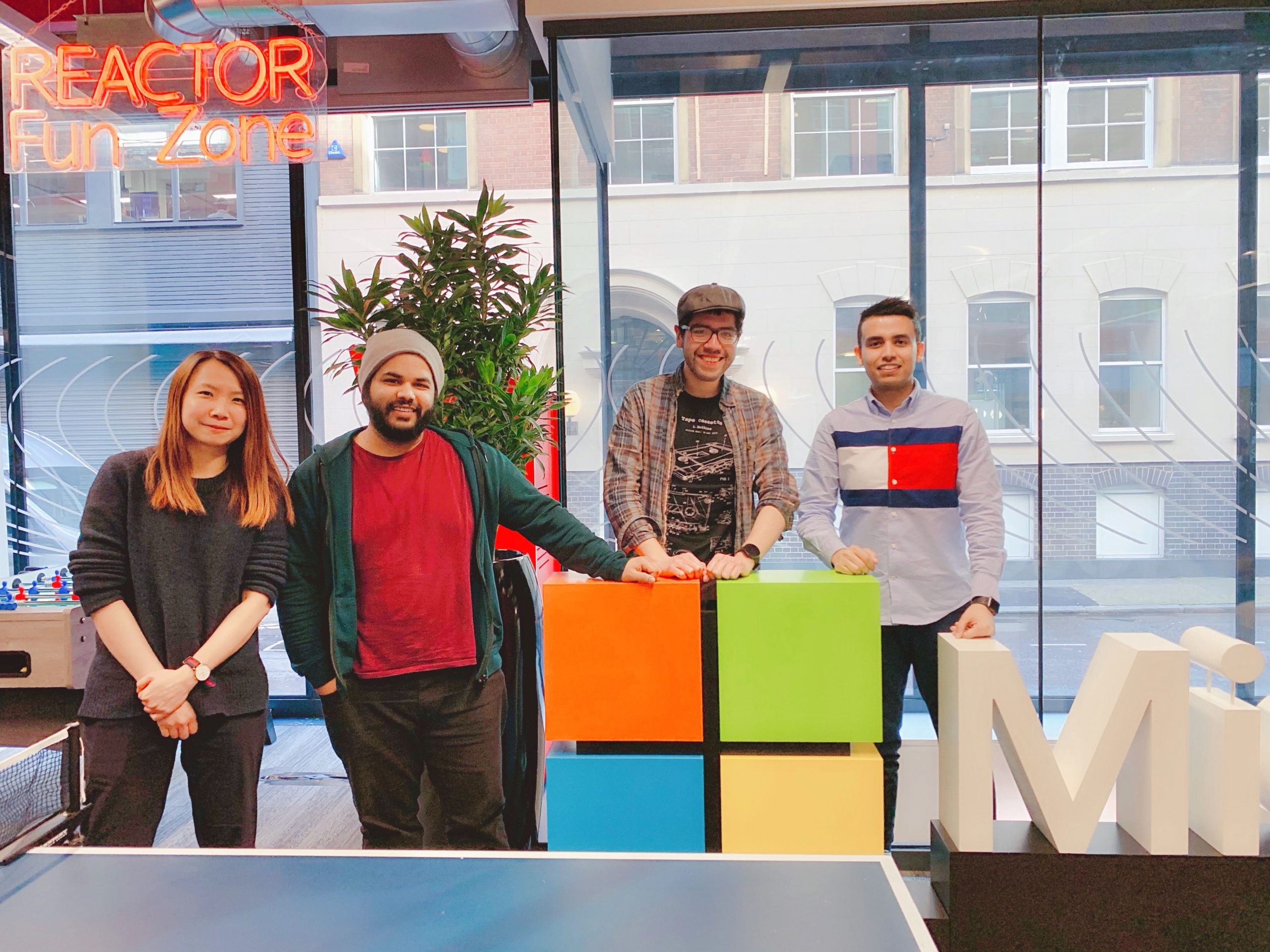 My teammates in the R&D  team and wider FX Digital team were amazing.  One of my favourite things when I worked at FX was being able to listen to music playing in the office,  as I am used to going to WeWork and Starbucks to code with music playing in the background, so this was perfect. The team has a weekly tradition of getting chicken wings from Orange Buffalo every Friday and I would go for Tacos with my team on Monday. Every Wednesday people would wear pink. These things made working more fun and enjoyable.    
I also loved how everyone worked together in a very collaborative and supportive way, where everyone was willing to help you and answer your questions. The super awesome directors and managers truly made it feel more like a community of developers & designers and were always doing their best to ensure that everyone had all the tools needed to be creative and get the job done. All these qualities I believe definitely help boost employee productivity. 
I am grateful for the opportunity FX Digital has given me to build up my experience and improve my skills, and for all the help and support I have received from everyone. I think I have a better understanding now of how things work in tech agencies, and hopefully adding the AR project and Microsoft event to my portfolio will help my future career journey. The things I have learned here at FX Digital will definitely come in handy in the near future. Thank you!