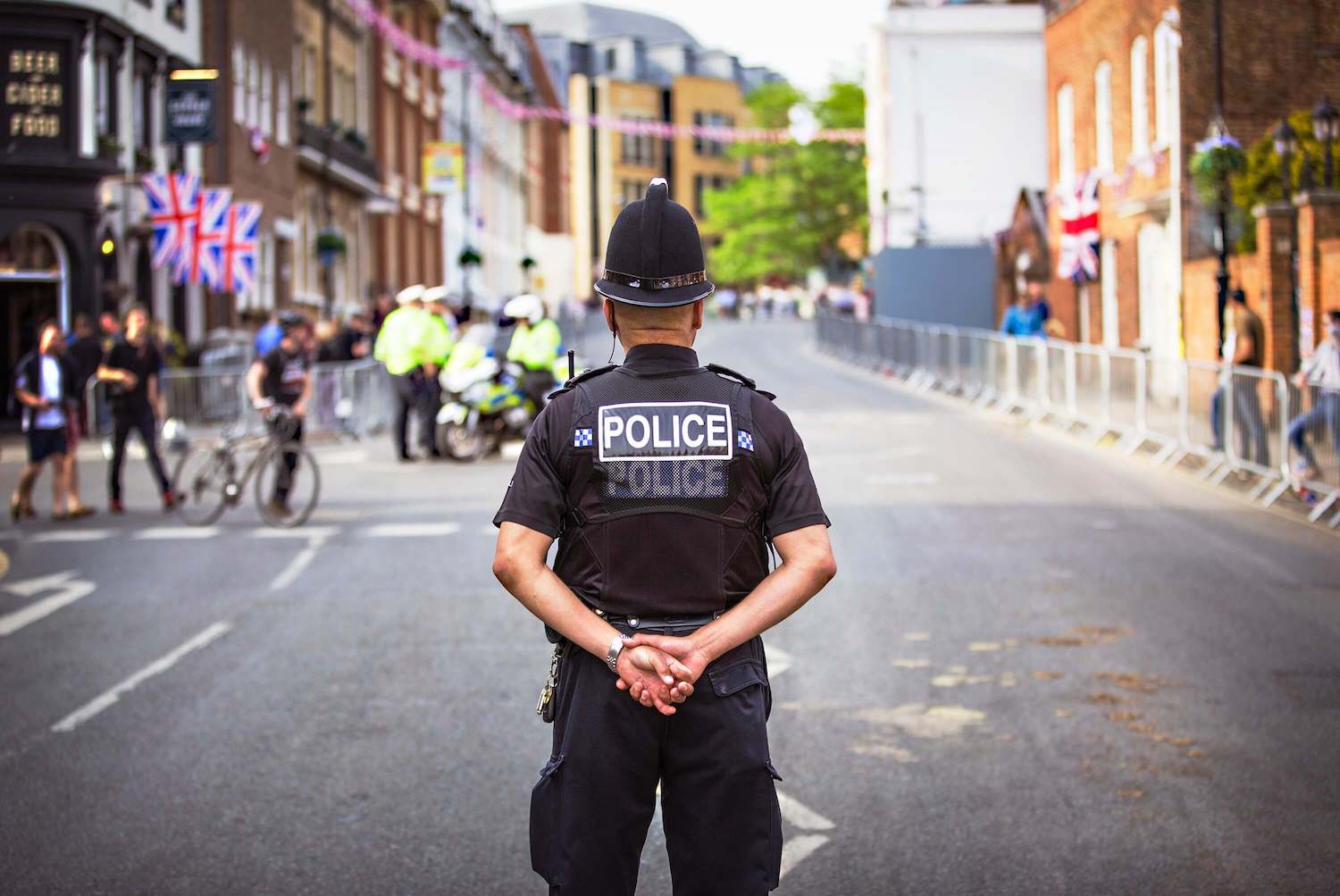 Even those living under a rock will know that if you're running a website in the UK then you need to be GDPR savvy. There are things you have to know and do. No excuses. All businesses will have to comply with the requirements of the General Data Protection Regulations (GDPR) which requires that businesses have a detailed privacy notice as well as other documents and records in place that set out how they collect and process personal data.
In light of the GDPR recently coming into effect, there are a number of steps that we have taken to ensure that ourselves and our clients are GDPR compliant.
We've updated our own privacy policy (of course), which is available from the link here. This has been drafted with the help of our partners Legalo who specialise in providing legal document templates, and have kindly given us access to template documents along with a compliance kit. Just use the discount code FXDIGITALGDPR01 when you get to the checkout to download your GDPR compliance kit for free which includes the GDPR compliant privacy policy and the other documents you will need to get compliant. This pack doesn't only cover all the general bumf you find in privacy, cookies and terms of use policies and email disclaimers: stuff which is rarely read but is legally essential and you need to get right. The pack also includes a template for your internal staff privacy notice and a data collection template which is also required under GDPR.
Beyond what we've done for ourselves, we've also audited our suppliers and in particular our hosting set-up. We're pleased to be able to share that our cloud computing and infrastructure supplier is wholly committed to GDPR and you can read more on what they've done to ensure their compliance here. You can also read more about what we do to ensure the security of our hosting platform in an upcoming blog post.
If you'd like to learn more about what we do to protect customers data, please don't hesitate to email us at info@fxdigital.uk, or contact us using the form on the website.