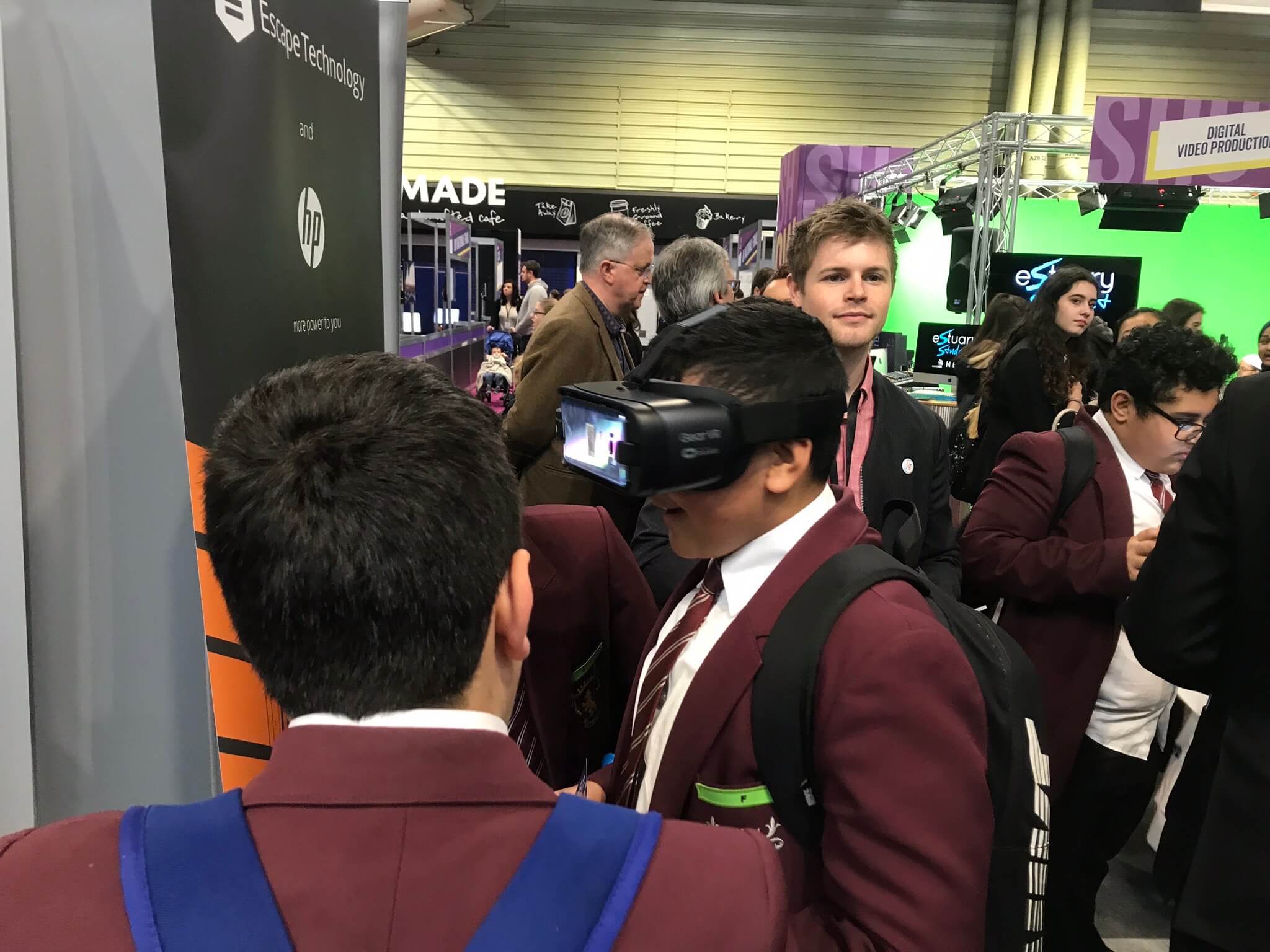 Last week FX Digital partnered with industry professionals to join Access:VFX at The Skills Show at the NEC Birmingham.
The Skills Show, organised by WorldSkills UK, is the nation's largest skills, apprenticeships and careers event. It provides its 70,000+ attendees with insight, guidance and practical, hands-on experience in a wide range of specific industries and professions.
As with our last event with Access:VFX it was great to see the enthusiasm young people have for discovering and learning more about emerging web technologies, as well as working in the digital and visual industries.
We were proud to give so many people their first experience of VR with some of our internal experimental projects and the Samsung Gear VR headset. And it was fantastic to see some great demos developed by other companies in the Access:VFX consortium.
For those students interested in the underlying technology we were able to deliver a number of individual workshops in WebVR using the A-Frame library.
To find out more about our work in WebVR, scroll to the bottom of this page and sign up to our newsletter. Or to book a workshop for your school contact us.