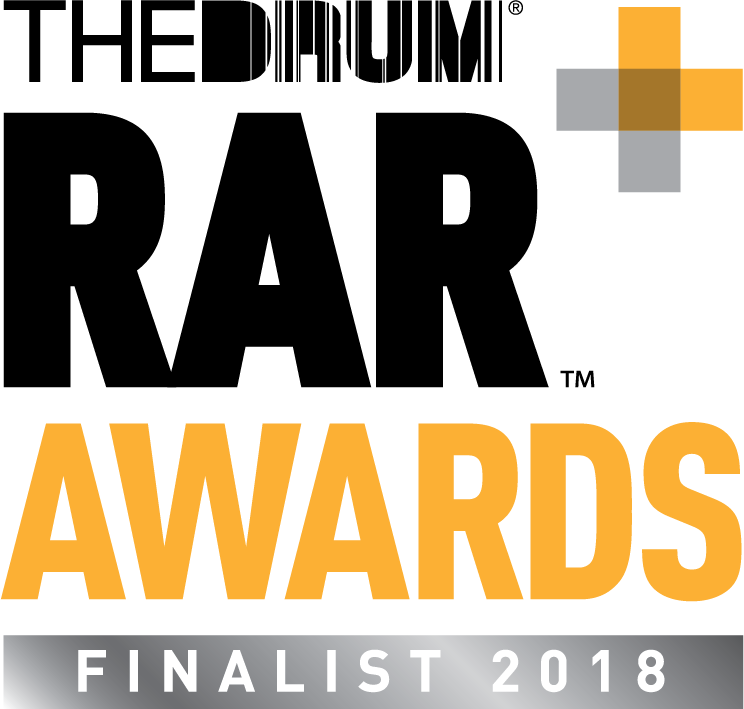 FX Digital has been nominated in five categories at this year's RAR Awards, recognising the firm's work in immersive digital experiences and web design.
The Recommended Agencies Register (RAR) is run by The Drum and helps clients to choose creative agencies based on ratings and past work. FX Digital has been a member since 2017.
"We're really very excited to have been nominated in the RAR Awards," comments FX Co-Founder Tom Smith. "It's great to be recognised for the work we've been doing across the interactive digital space."
"Being a member of RAR has been important for the growth of the business," adds Co-Founder Matthew Duhig. "The service gives clients some peace of mind that they're choosing a reputable agency, and to be shortlisted for five awards in our debut year is a real thrill for us."
FX Digital has been nominated for awards in Data, Service Delivery, Strategic Thinking, Creativity & Innovation, and TV/Video/Audio.