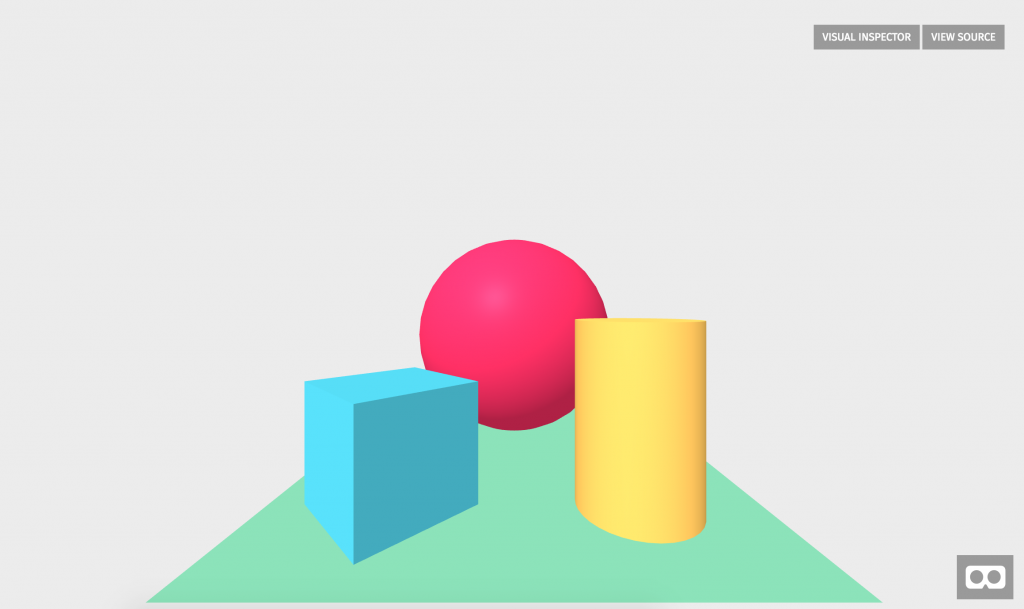 FX Digital will be running a workshop to introduce 15-18 year old to virtual reality on the web.
The workshop, which runs on the 27th of September, will walk students through the use of the popular WebVR library A-Frame.
A-Frame is a WebGL framework that can be used to build virtual reality experiences using HTML.
The workshop will first introduce students to HTML before moving on to including the A-Frame library and creating a simple virtual reality scene that can be viewed from a modern mobile phone with a headset such as the Google Cardboard.
Matthew Duhig, technical director at FX, said "We love participating in events that help to introduce younger generations to cutting edge web technologies. It's important that we educate students today in the web of tomorrow."
Access:VFX is a collaboration among VFX companies, educational organisations and industry bodies to promote diversity and inclusion within the VFX industry. Events launch on 25th September with various workshops and presentations throughout the week.
To keep up with us at Access:VFX follow us on twitter for live updates during the event.