Reach millions of new customers by deploying premium quality OTT applications created by leaders in the Smart TV app development industry.
Smart TV App Development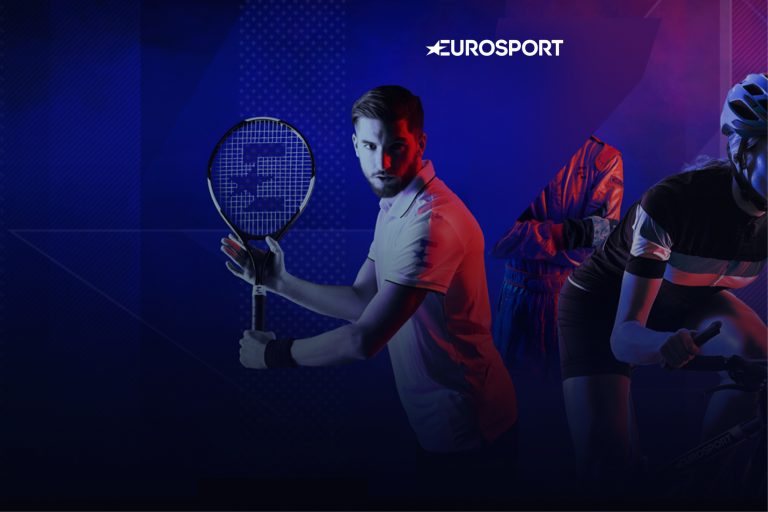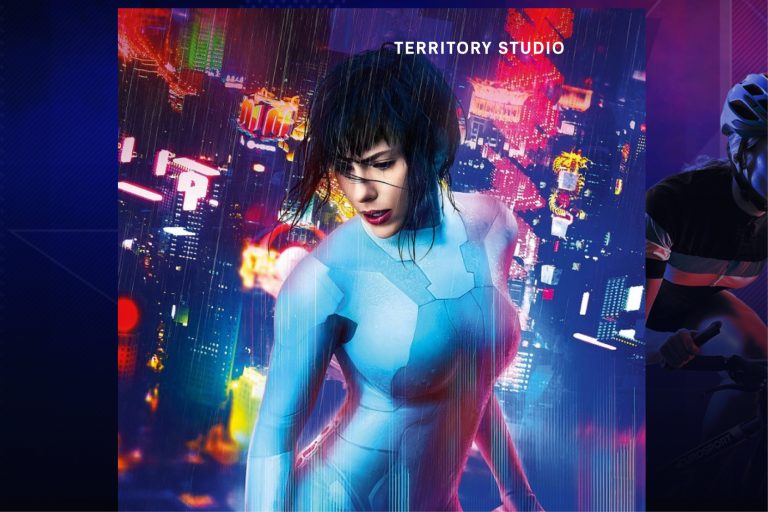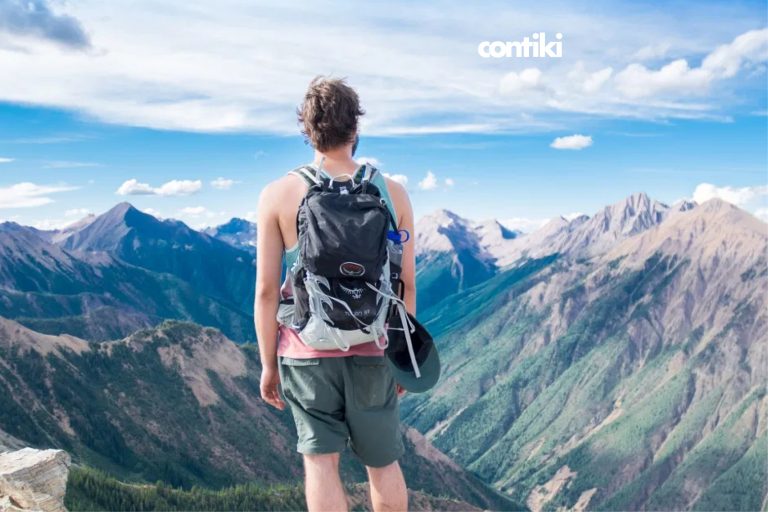 Connected TV Devices we work with:
Our Clients
Just a few of the incredible brands we have had the pleasure of collaborating with.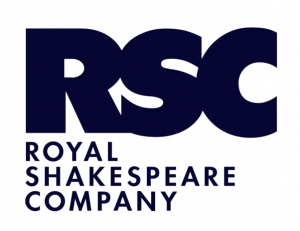 Our
Story
The epic tale of how FX Digital grew from two childhood friends starting a website development company, to a leading Connected TV-first app design and development company in the heart of London. Come in and get to know us better…
Read more
Metrological Lightning
Partners
Lightning is an open-source, lightweight framework and Software Development Kit (SDK) for developing high-quality TV apps with great performance and FX Digital are proud to be official members of the partner program.
Learn more
Our Partners
The organisations we are proud to call our partners.
If you are interested in becoming a partner of FX Digital, please follow the link below and complete our partner form.
Become a trusted partner of FX Digital
Partner Form