Providing innovative solutions for brands looking to pioneer the latest technologies.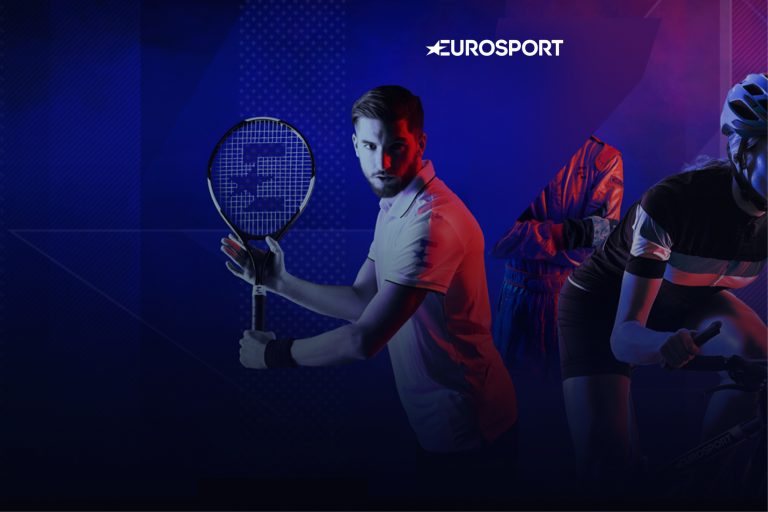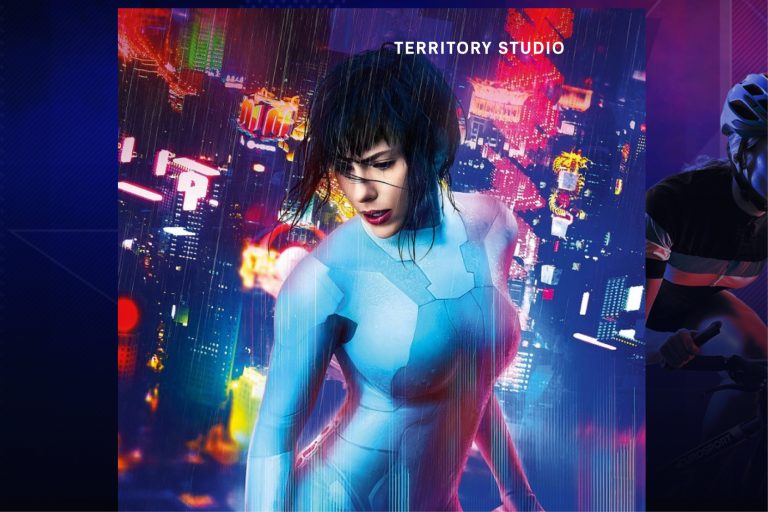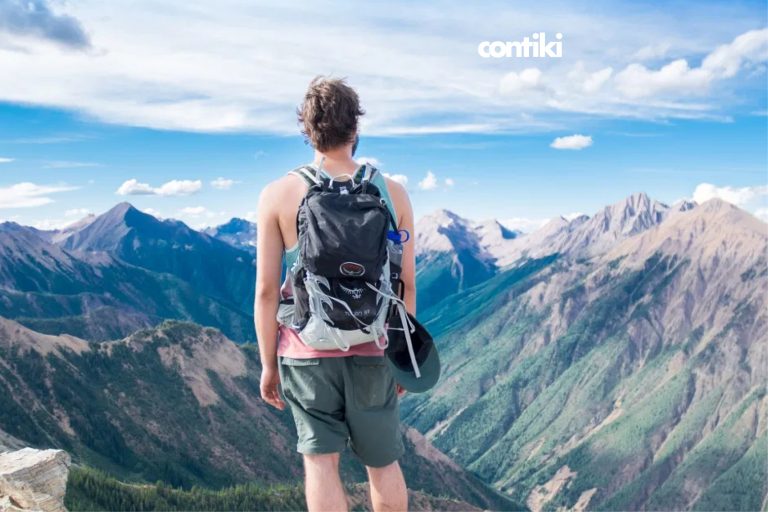 5x winners The Drum Awards
Nominee: Branded Voice Experience
Best Alexa Skill in travel
Services
TV
We craft state-of-the-art TV Applications to ensure your brand has the competitive advantage when it comes to streaming and broadcasting content
Learn More
VOICE
Communication between brands and their customers is more important than ever. That is why we create Voice Apps that bring us together and spark conversations.
Learn More
TV, VOICE, AND SERVICES
Here are the services we offer in a bit more detail:
Our Clients
Just a few of the incredible brands we have had the pleasure of collaborating with.






Our
Story
The epic tale of how FX Digital grew from two childhood friends starting a website development company, to a leading TV and Voice app development agency in the heart of London. Come in and get to know us better…
Read more
Our Partners
The organisations we are proud to call our partners.