Sports has forever held a place in the hearts of fans worldwide, and the rise of OTT (Over-The-Top) distribution within the world of sports has propelled many major sporting brands, from organisations like the NFL to networks like Eurosport, to new heights through the opportunities that this landscape presents, with a promising future ahead for the sports streaming market.
With a staggering 63% of all sports fans interested in paying for an all-sports over-the-top channel, the opportunities for brands across the sporting landscape to break into the OTT space and capitalise on the change in viewing habits in recent years is not one to be missed.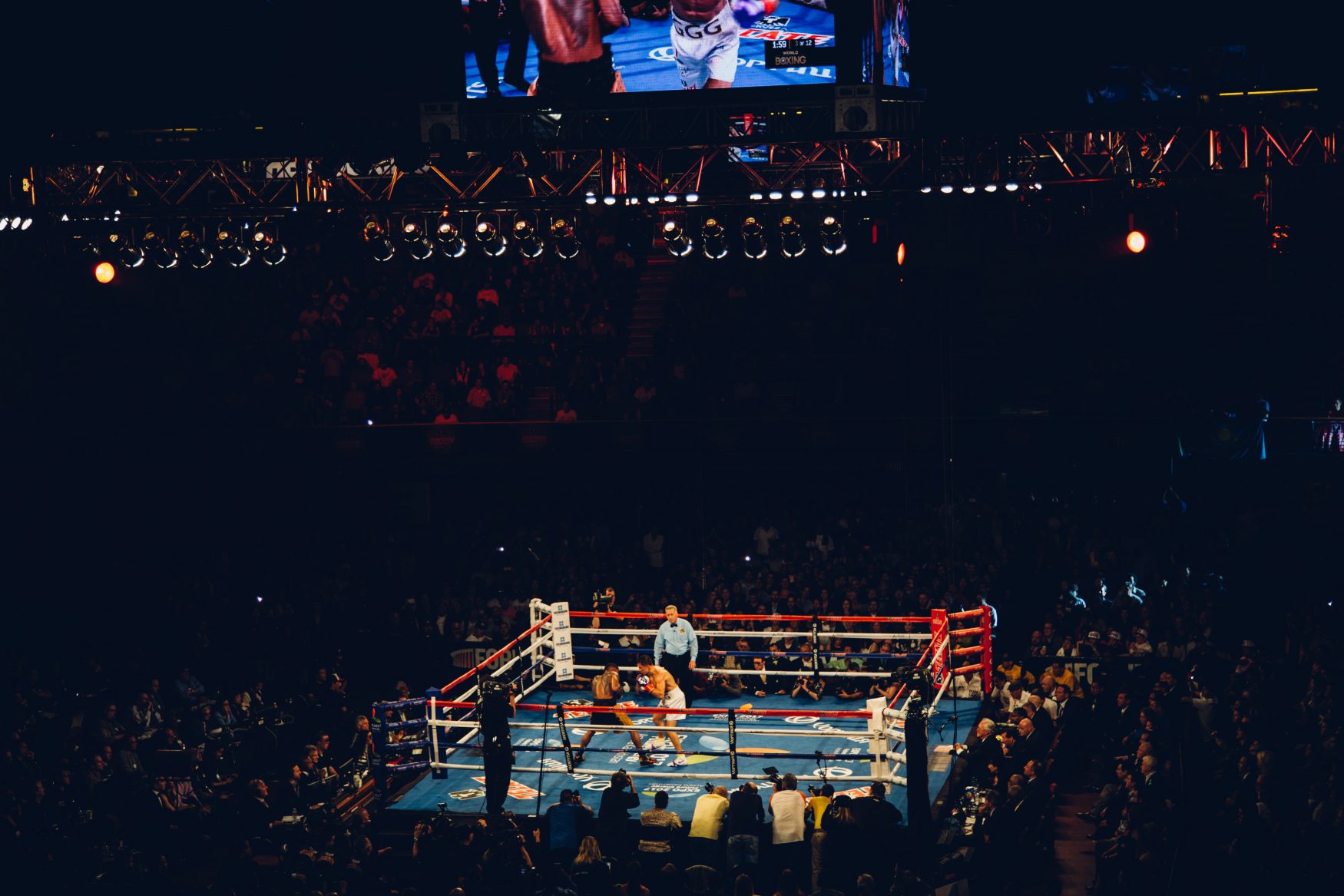 OTT Opportunities
Manage and monetise content
By opening up to new audiences on a global scale through creating an OTT platform, sports brands have the ability to easily manage their content and also increase their revenue stream by building subscription-based services that fans are willing to pay for. 63% of UK consumers would pay over £10 per month to access sport via an OTT service, clearly signifying that there is an opportunity to monetise content as a large proportion of fans are happy to pay this cost to access an OTT service.
Through having ownership of your own platform, sports brands can capitalise on the opportunities that live streaming, SVOD (Subscription VOD) and AVOD (Advertising VOD) have to offer as they are able to retain greater ad revenue and can also deploy different ways of monetising their content.
By creating an OTT platform for fans, sports brands are also able to effectively manage engaging content without the limits they'd traditionally face when broadcasting across live TV. Sports brands are able to package additional content within a streaming platform such as stats, highlights, replays, fan reactions, documentaries and more. This means that sports brands are building stronger fan bases by providing them with more than just the usual live sports broadcasting.
Monetise your sports content.
Contact us now
Wider audience reach
Through the power of OTT, brands are able to engage with a wider audience on a global scale, with fans of all age groups, genders and other characteristics. By investing in an OTT platform, sports brands can tap into a global market that is projected to reach a value of $86.80 billion by 2026, and cater for fans across the globe.
If we take football, for example, a sport loved by fans around the globe, we understand that there is a real hunger from fans across Asia and North America to watch Europe's top league matches. The current price of football rights sat at $12.8 billion dollars – this is expected to soar to $31.9 billion dollars across the same five year period. This example goes to show the hunger and desire for quality content is there, and it's up to these sports brands to step up to the plate and deliver for the fans themselves, and an OTT platform presents plenty of opportunities to do so and appeal to that wider audience on a tremendous scale.
If we consider D2C (Direct-to-consumer), this type of service has emerged as an effective way for sports rights-holders to future-proof their business models amid a turbulent industry. D2C services allow rights-holders the opportunity to readdress their media strategies without risking the guaranteed mid-term revenues generated by existing broadcasting rights deals.
The NFL, one of the most well-known sports leagues in the world adopted this model and have capitalised on the opportunities that SVOD has to offer, allowing them to widen their reach into newer audiences, monetise their content through different subscription-based models, and elevate their brand to the next level; could we see the Premier League go the same way?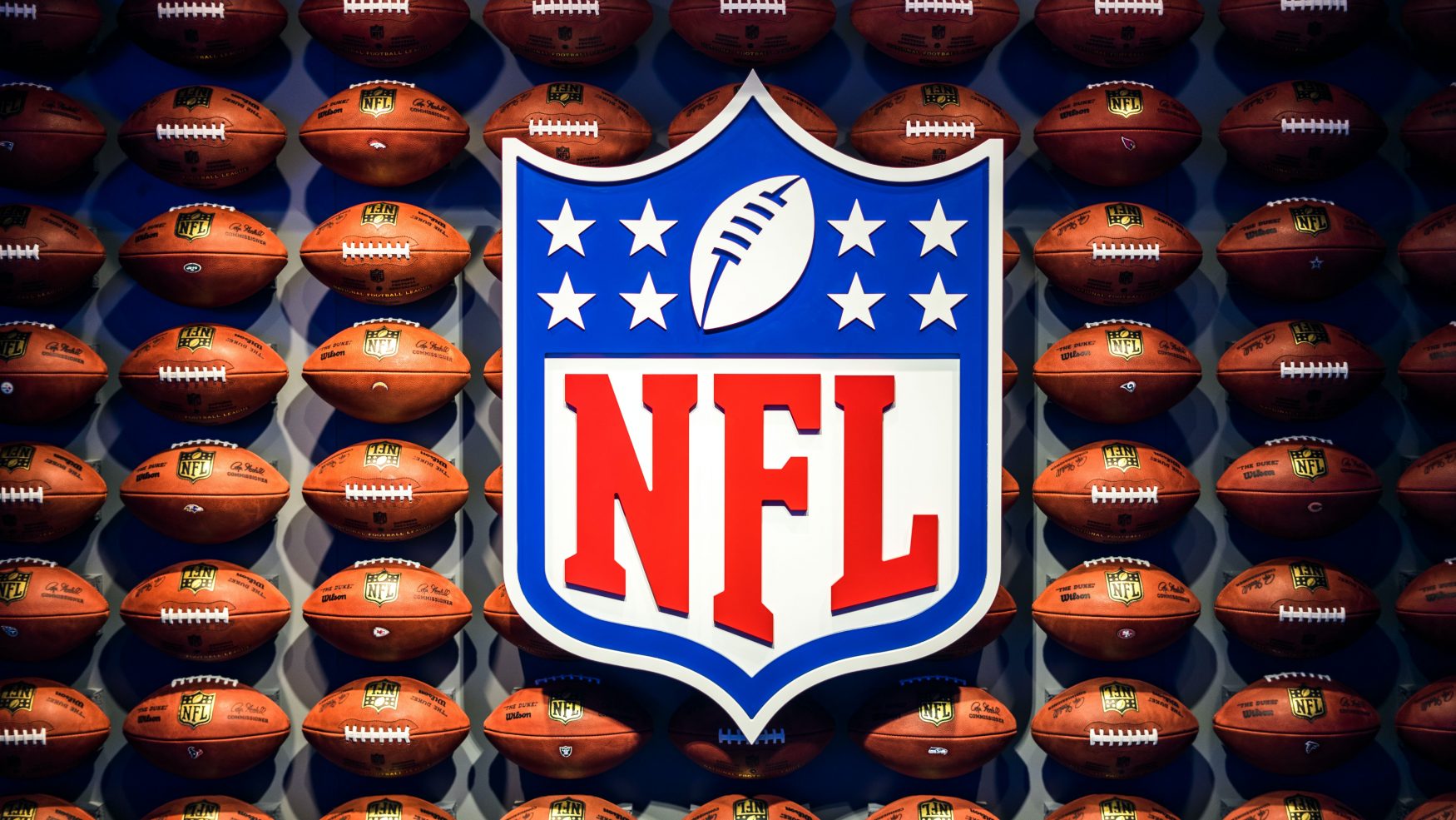 Why OTT works for sports brands
OTT gives consumers around the world the chance to watch video content whenever they choose to, and with this also comes new advertising, targeting and personalisation opportunities. As more and more people continue to adopt OTT as a way of consuming sports content, the opportunities also continue to grow, and this is something that sports brands must look to capitalise on.
With the number of cord-cutters in the U.S. expected to reach 55.1 million by the end of 2021, it is apparent that OTT platforms are on the rise, with Pay-TV subscriptions on the decline, the only draw still being that live content remains on Pay-TV platforms. However, combine a live streaming service accompanied with additional features such as behind-the-scenes footage, interviews, stats, highlights and more on one single OTT platform on a subscription service and fans need to look no further.
Conclusion: Get in the game
OTT will continue to grow at a rapid pace in the years to come as audience behaviours and viewing habits continue to change. Consumers are wanting more and OTT platforms for sports brands present a plethora of opportunities that they must look to capitalise on in order to remain relevant and stand a chance in this incredibly competitive landscape. This space will continue to see the less savvy competitors left behind, with forward-thinking sports brands that invest in OTT crowned champions within the game.