When Matt Duhig and Tom Smith founded their modest website development company from Matt's family home in 2011, it was difficult to imagine that FX Digital would today be one of London's leading technology companies with a team of nearly 50 staff and on target to double revenue for the third year in a row.
FX Digital's story is one of belief in innovation, collaboration and the power of following a vision. Childhood friends Matt and Tom have dedicated their careers to creating a business that would empower its people to innovate, learn and have fun while producing award-winning and boundary-pushing work.
After initially starting the business in their spare time, Matt and Tom decided to take the business full time in 2014 and in 2015 hired their first team members. These early team members focused on research and development with the hope of discovering new and emerging technologies that could benefit the digital world, a mindset that would shape the years to come at FX.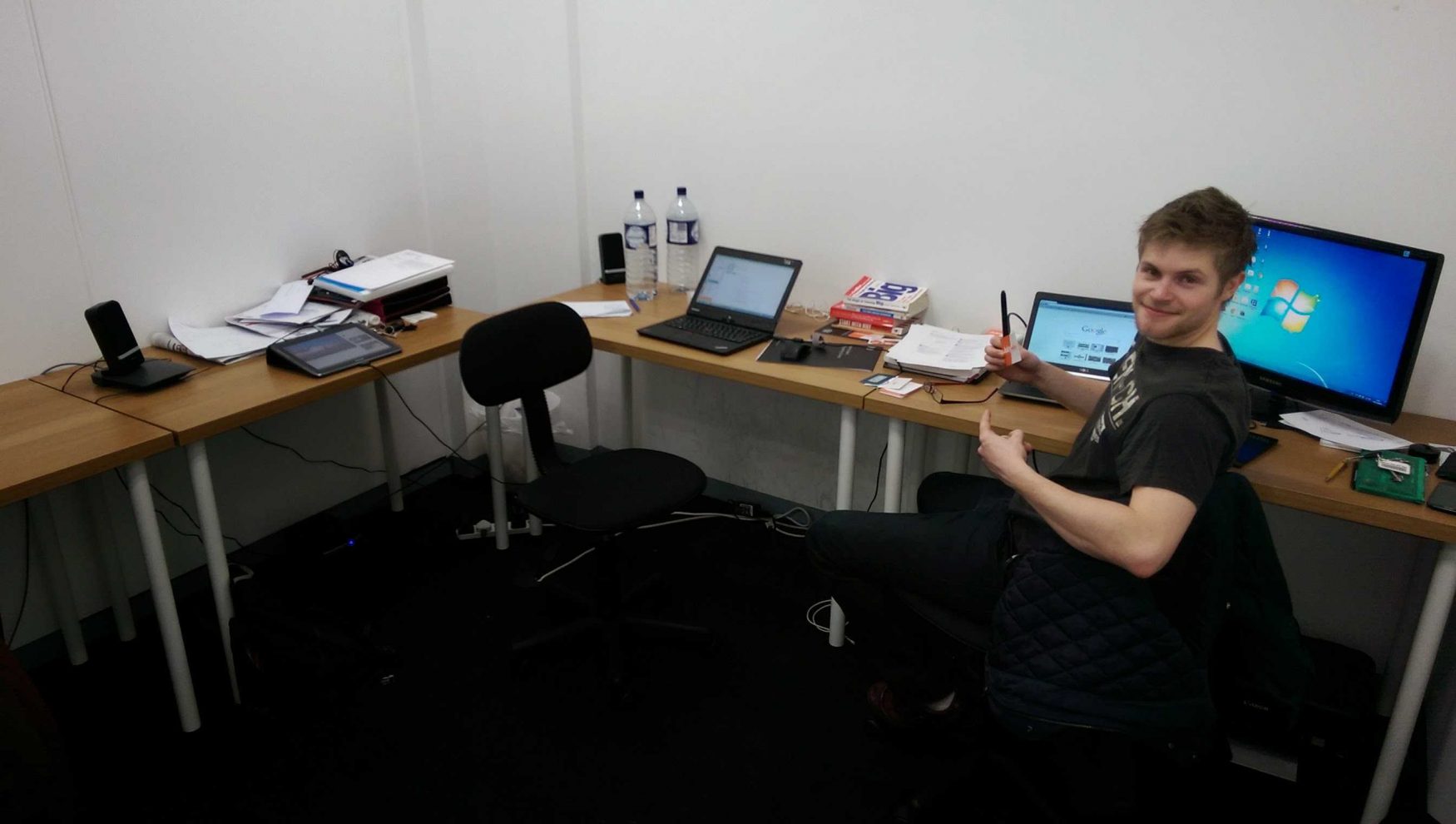 Tom Smith in FX's first office space (2011)
Making the move to their first office on Brick Lane and adding two more members of staff, the small team began to show their tenacity, winning bigger projects, delivering impressive work and building a name for themselves on London's digital scene. From here, the business has continued to gain momentum.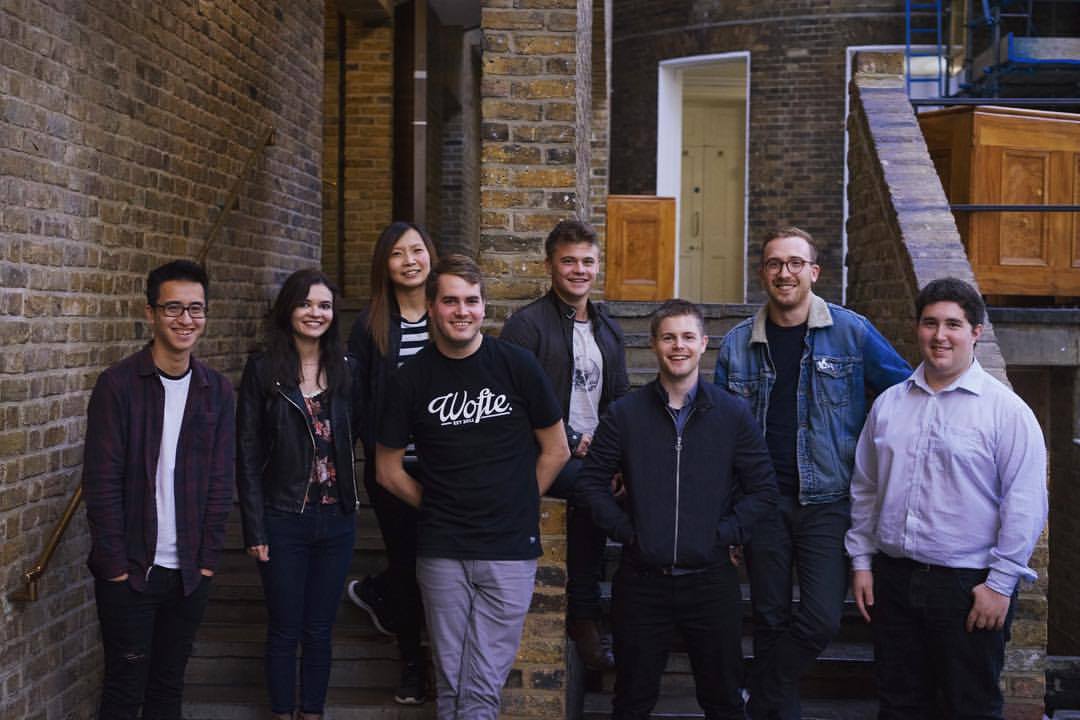 The fresh-faced team in 2017
In 2018 FX Digital began delivering their first Connected TV applications and this move into the world of developing OTT streaming services has accelerated the growth of the business even further. The FX team has honed their skills in this niche area of tech, becoming specialists in designing and developing top tier TV applications for brands like DPlay, discovery+, Eurosport, GCN, Motortrend and ATP Media.
In 2020, FX Digital impressively adapted to the well known changes to the ways of working worldwide as a result of the global pandemic. The incredibly dedicated and dynamic team at FX were able to continue to grow, with the team increasing in size by more than double, while continuing to foster the acclaimed culture that makes FX Digital such a great place to work.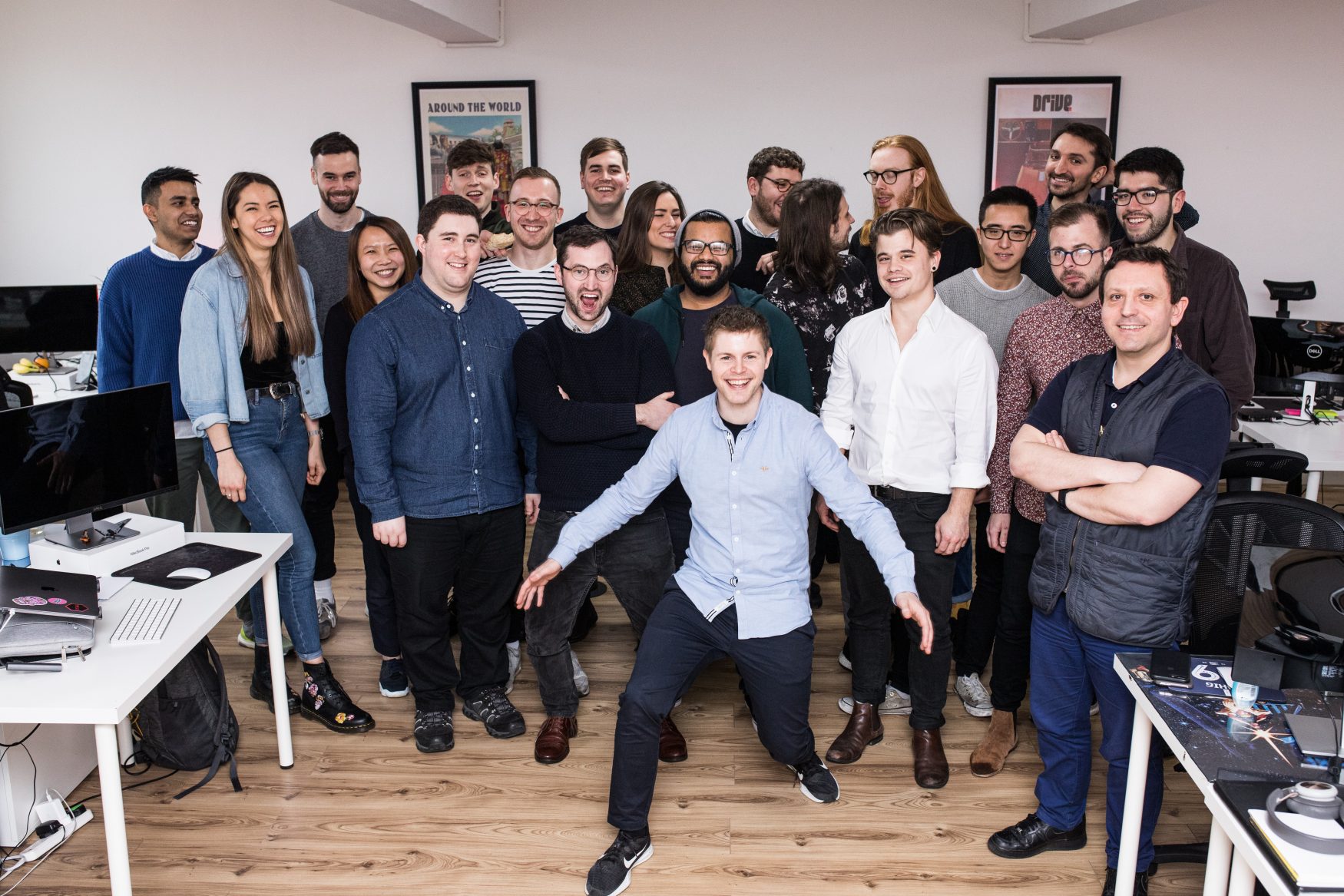 The FX team in early 2020
Driven by the desire to create a culture where each team member is valued no matter their level or position, with a strong focus on innovation and a passion for technology, Matt and Tom along with their amazing team, have created a business that can sustain for the future. The last few years have seen incredible and impressive growth from a tenacious business that dares to go where others won't, while bringing everyone onboard along for the ride. Here's to the next 10 years!