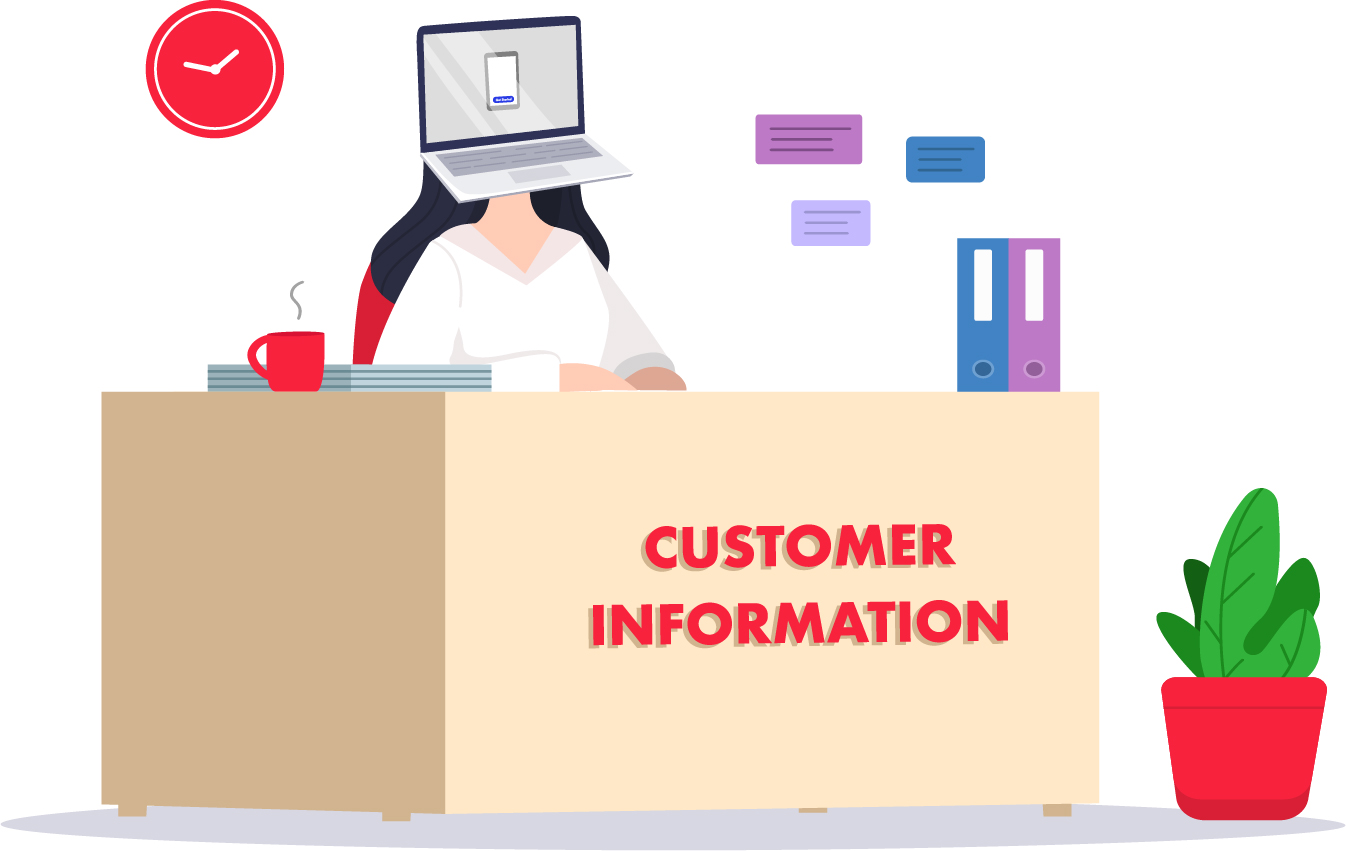 The life of a football fan is punctuated with highs and lows. From the euphoric feeling of your team scoring the winning goal, to the anguish of losing in the last minute. This agony and ecstasy is not confined to fans, but is also felt full-force by the club's backroom staff. If the team is performing, the fans are happy. Happy fans make for a much easier working day for the backoffice. A bad day on the pitch often leaves fans disgruntled. In turn, club staff may fall under some pressure to make up for this.
On a match day, when things aren't going to plan, fan enquiries through platforms such as Twitter and Facebook tend to increase in frequency. They also become a little more direct in tone. The majority of teams do not have staff dedicated to answering these queries, which can become a problem when enquiries go unanswered.
Hiring staff to cover these questions on a busy matchday would add a significant cost. So how can clubs ensure that they focus on getting the job done on the pitch, while ensuring paying fans are not left in the lurch? Technology can help here, specifically the Chatbot!
Chatbots – What are they and how do they work?
Chatbots are computer systems designed to simulate human conversation using artificial intelligence. Popular with online retailers and other e-commerce businesses, they are often used as a first level of customer service support.
AI-powered chatbots aim to understand "free language". Free language refers to the multiple ways of saying the same thing. However, they are programmed with predefined conversational flow, to ensure questions still receive an accurate answer. To achieve this, chatbots use Natural Language Processing (NLP). NLP is used to understand and analyse human speech and reply in a way that humans can understand. This ensures the exchange is as human as possible.
Football Chatbots – The twelfth man
When used as a first line of support, Chatbots can provide information to users quickly. This can save busy staff from being bombarded with queries. When thinking about football, this could include questions like those below:
How do I get to the stadium from the train station?
Where can I get food at half time?
Where can I buy a programme?
Where can I buy a home shirt from?
Who's in the starting lineup for today?
Some of these functions are illustrated in our football chatbot mock-up below:
In some instances a chatbot can provide a map or route to help the fan find what they are looking for. Other enquiries relate to purchases. With these a chatbot can again provide directions to the club shop, or better yet, a direct link to a requested product in the online shop. Furthermore, enquiries could also be about the game itself and with these a chatbot can surface real time information on the lineup or match stats for example.
Premier League club Aston Villa has invested in a football chatbot, known affectionately by fans as Billy Bot – named after the club's founder William McGregor. Billy Bot offers instant access to current football updates, the AVFC match centre and ticket news. Billy Bot also presents the opportunity to learn more about top scorers, the club's history, as well as some light-hearted banter at the expense of Villa's main rivals Birmingham.
Football Chatbots – Built for champions
By providing this information to fans immediately through a chatbot, clubs are able to significantly reduce the frequency that users opt to use the club's twitter account or other social platforms for frequently asked questions.
Further, investment in emerging technologies is what is setting modern clubs apart from their competitors. By improving communications with fans, while also embracing another strand of digital technology, football clubs are able to show that they mean business, both on and off the field.