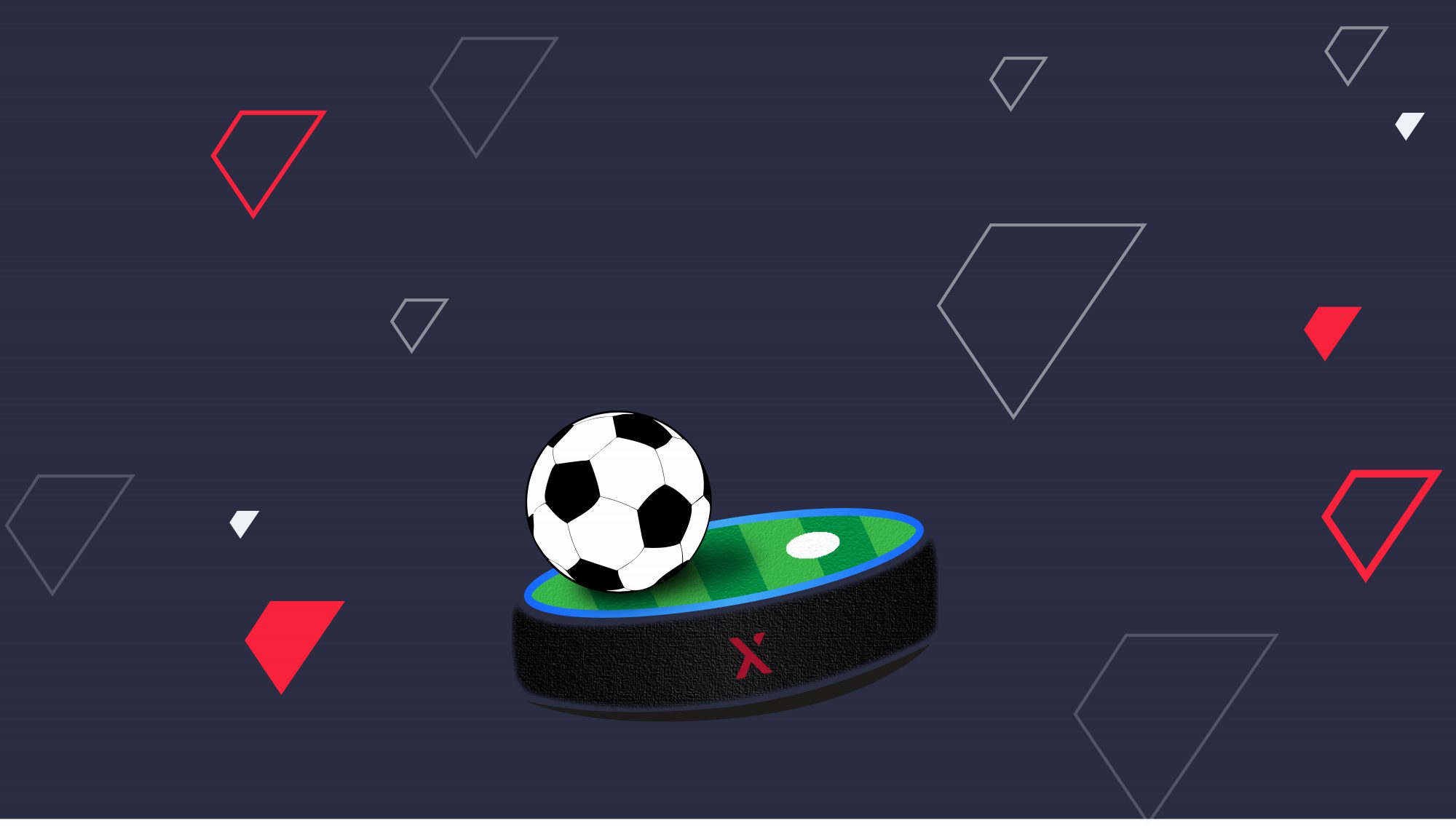 At FX Digital we are known for extolling the virtues of voice platforms, from smart speakers to voice assistant fridge-freezers. Therefore, it is only natural that in this article we examine the benefits of Alexa and sport. We will analyse the value that voice skills are bringing to major sports brands across the globe, from the National Hockey League to English Premier League football.
How does Alexa give your brand the winning advantage?
Sports brands need to connect with their audience whenever it is most convenient for the audience and at the time the user expresses interest or intent. Voice Skills bring a number of benefits to these sports brands, some of these are outlined below:
A new and exciting channel which can be utilised to reach an ever-growing fanbase
The easiest and quickest way to access information – we can speak faster than we can type
Opportunities to engage with older demographics who favour voice skill platforms over more traditional forms of digital media
The potential to create interactive voice skill experiences for younger demographics, to begin engagement and build brand loyalty from an early age
Improved accessibility for the visually impaired
The hands-free nature of voice assistance allows users to access the content anytime, anywhere
Developing a voice skill provides in-depth data that helps you gain insight into the habits and preferences of your fanbase
Meanwhile, Smart Speaker adoption and voice assistant use continues to grow exponentially, both in the UK and worldwide. The infographic below collates some key statistics from analysts in the voice field.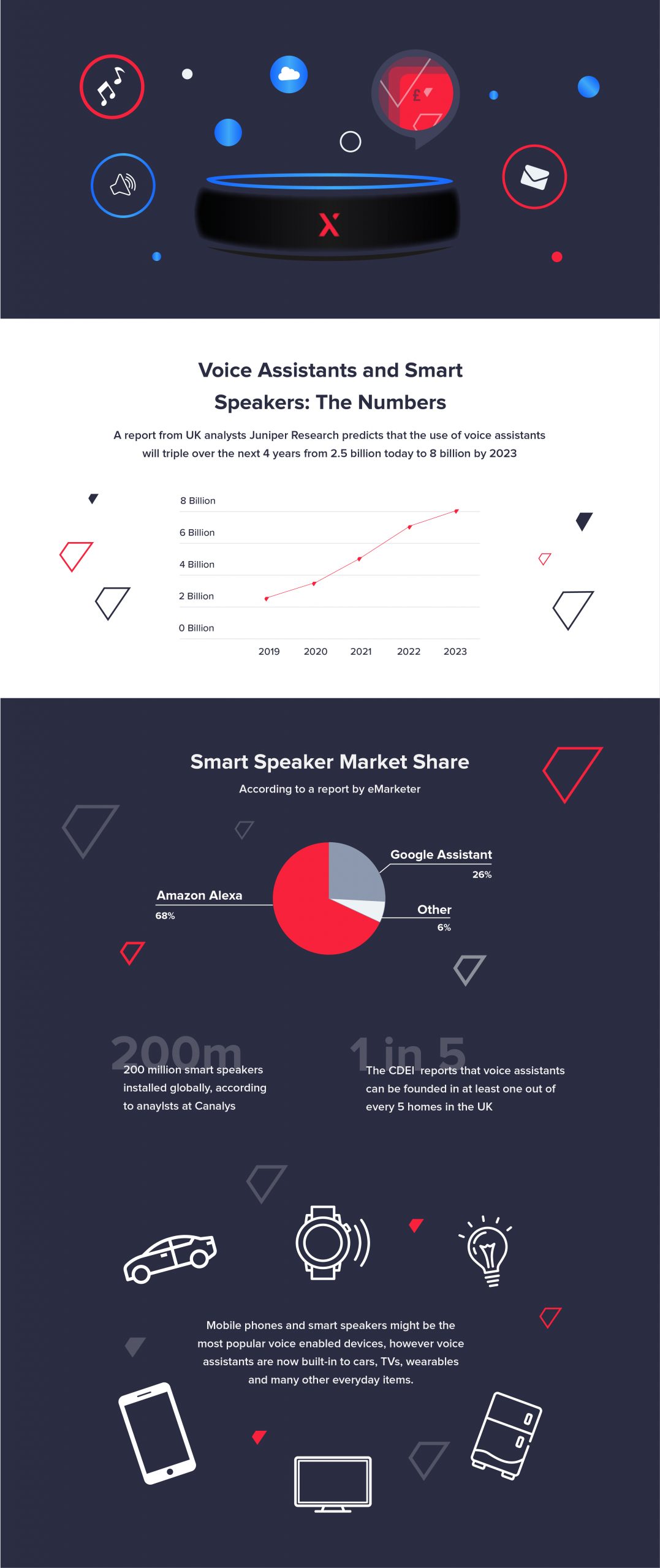 Case Studies: Which brands have successfully used voice skills?
Voice skills are certainly an emerging trend throughout the world of sport. Over the last 3 years leagues, teams and competitions have invested in voice across a variety of disciplines, from rugby superstars the New Zealand All Blacks to TV conglomerate Sky Sports. From news to scores, to fantasy team updates, Alexa and sport have a multitude of uses. Below we examine some of the most successful sporting voice skills.
Arsenal
Arsenal have heavily invested in fan communication to create one of the best voice experiences for football clubs. Users can ask Alexa for the pre match build up, live commentary and match summary. Post match users can ask Alexa for a match report.
The voice skill has received acclaim for its innovation as the first of its kind in the Premier League, with a reported 10,000 sessions in the first two months. Head of Marketing, Charles Allen, said:
"It is fantastic to be able to offer our supporters another digital channel to access all the club news. It is an easy, efficient and innovative way for fans with Alexa devices to keep up with the team and bring the matchday action to their own homes."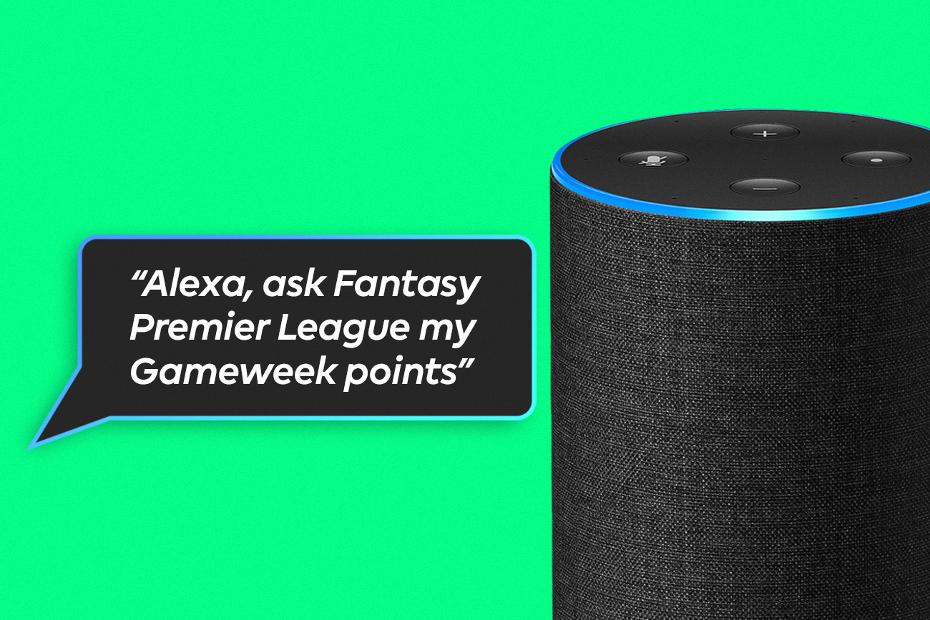 The Fantasy Premier League skill lets users ask for updates on their team, upcoming fixtures, latest results, who scored bonus points and who are the top performing players. It's a great way for users to access information quickly on their Fantasy Football team and to stay engaged with the Premier League.
NHL
The National Hockey League has a voice skill that has gained considerable support from U.S. Hockey fans, allowing them to get detailed information on NHL scores, schedules, standings and current players. Fans can even ask for biographical and statistical information on every current NHL player.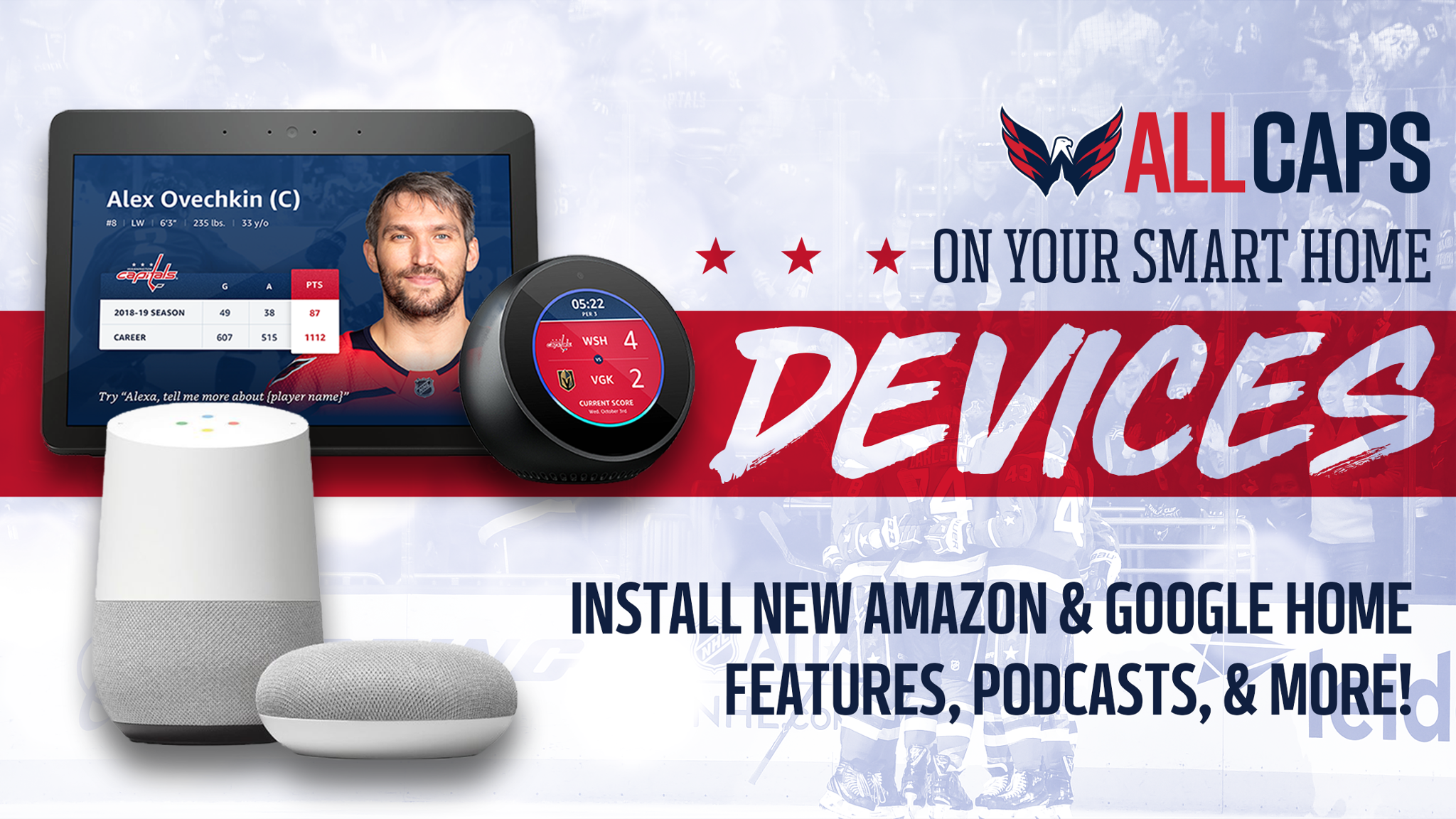 A number of teams found the launch of this platform so beneficial that they themselves have invested further in voice skills. For example, The Washington Capitals have expanded their smart home voice platform by developing a Google Action. They have also developed a Google Play Daily Briefing Podcast.
Further, they introduced video components to their Amazon Alexa Flash Briefing and created a number of visual elements to their existing Washington Capitals Alexa Skill for use on Amazon devices with screens, displaying dynamic player profiles, schedule information, standings and more.
BBC Sport
BBC Sport released a dynamic voice skill that reads out the latest sports news as part of a flash briefing. A media representative from the BBC reads the news, for a more personalised and engaging audio experience. Also, Alexa devices with screens support the skill with bonus video content.
Top the league with voice
In-Skill Purchasing has opened up fresh channels to monetise voice skills, which you can read all about here. Voice Skills for Alexa and Google Assistant clearly bring great added value for large sports brands. Not only do they create an entirely unique channel through which a brand can engage with its fanbase, it creates opportunities to grow audiences through reaching new users who favour voice experiences.
In the merciless world of sport, brands must compete to survive. As the biggest and best names in sports entertainment continue to invest in voice skills, those that do not will be left behind and face the perils of relegation into obscurity.