In recent years, we have seen the on-demand and streaming space explode, witnessing the way we engage with video changing at a profound rate. With streaming giants such as Netflix, Amazon Prime Video, Hulu, YouTube, Twitch and more, the OTT (Over-The-Top) and VOD (Video-On-Demand) space is seeing an exponential rise in consumption due to its convenience factor, meaning users can access content when they want for a small sum in comparison to traditional cable TV.
Introducing OTT and on-demand services into your offering can maximise your revenue stream and widen your audience reach to take your business to a new level.
There are three monetisation models to take advantage of depending on your service offering, each revolving around VOD (Video-On-Demand) streaming. Video-On-Demand streaming is a way of accessing content from online libraries, allowing users to access videos at their leisure from any compatible device. We take a look at how you can monetize your content via the three different models and skyrocket your business to new heights.
SVOD
SVOD stands for Subscription Video on Demand which refers to video streaming where users pay a subscription fee in order to access on-demand content. SVOD allows users to consume as much content as they wish, whenever they wish. Big players include Netflix, Amazon Prime Video and Disney+.
This monetisation method means users pay a flat rate per month to subscribe to your service usually on a monthly or annual basis, meaning they can consume as much content as they wish included within that subscription. This method provides businesses with a direct line of revenue straight from consumers without including adverts, relieving subscribers of any frustrating ad pop-ups or interruptions, providing them with more reason to ditch traditional cable TV to avoid consuming adverts.
When creating your SVOD platform, there are many things to consider to ensure maximum engagement from your subscribers. Firstly, you need to establish a dynamic content library that is updated on a regular basis to keep users engaged, creating more of an incentive for them to subscribe to your platform. It's key to vary content to ensure you are appealing to your target audience, in turn creating subscriber loyalty. Secondly, you must ensure that you are delivering an exceptional user experience to your subscribers with content curation, personalisation and discoverability features to help viewers find and consume the content they subscribe for. With a population of tiring subscribers, subscription fatigue is an issue many platforms are having to face, as a staggering 47% of US consumers put off by the increasing number of subscription services provided, meaning you must be standing out from the crowd to avoid facing this issue on a large scale. By delivering a sensational user experience with all the additional features that users are craving, you can ensure that subscription fatigue will have less of an impact on your platform.
Engage your audience with a VOD streaming experience.
Contact us now
TVOD
TVOD stands for Transactional Video on Demand, often referred to as Pay-Per-View. Businesses that adopt TVOD into their strategy generate revenue by selling or renting their video content to consumers. A good example of pay-per-view would be Sky Sports Box Office who often stage many of the big boxing fights, charging between £10 and £25 per event. Subscribers only pay for the content they want, so this is a great strategy for sports events or lessons and tutorials for example.
TVOD provides rights holders with higher revenues, giving consumers access to brand new content as the TVOD offering tends to offer newer releases. Businesses that adopt TVOD tend to retain customers by offering price incentives that attract them to return in the future, so this is something to consider once your TVOD model is launched. However, a drawback of adopting a TVOD model means users will have to shell out money every time they wish to watch content, proving to be very expensive. When adopting this model, you must ensure the content is exclusive and you must give them a reason to pay, or else user retention will become an issue.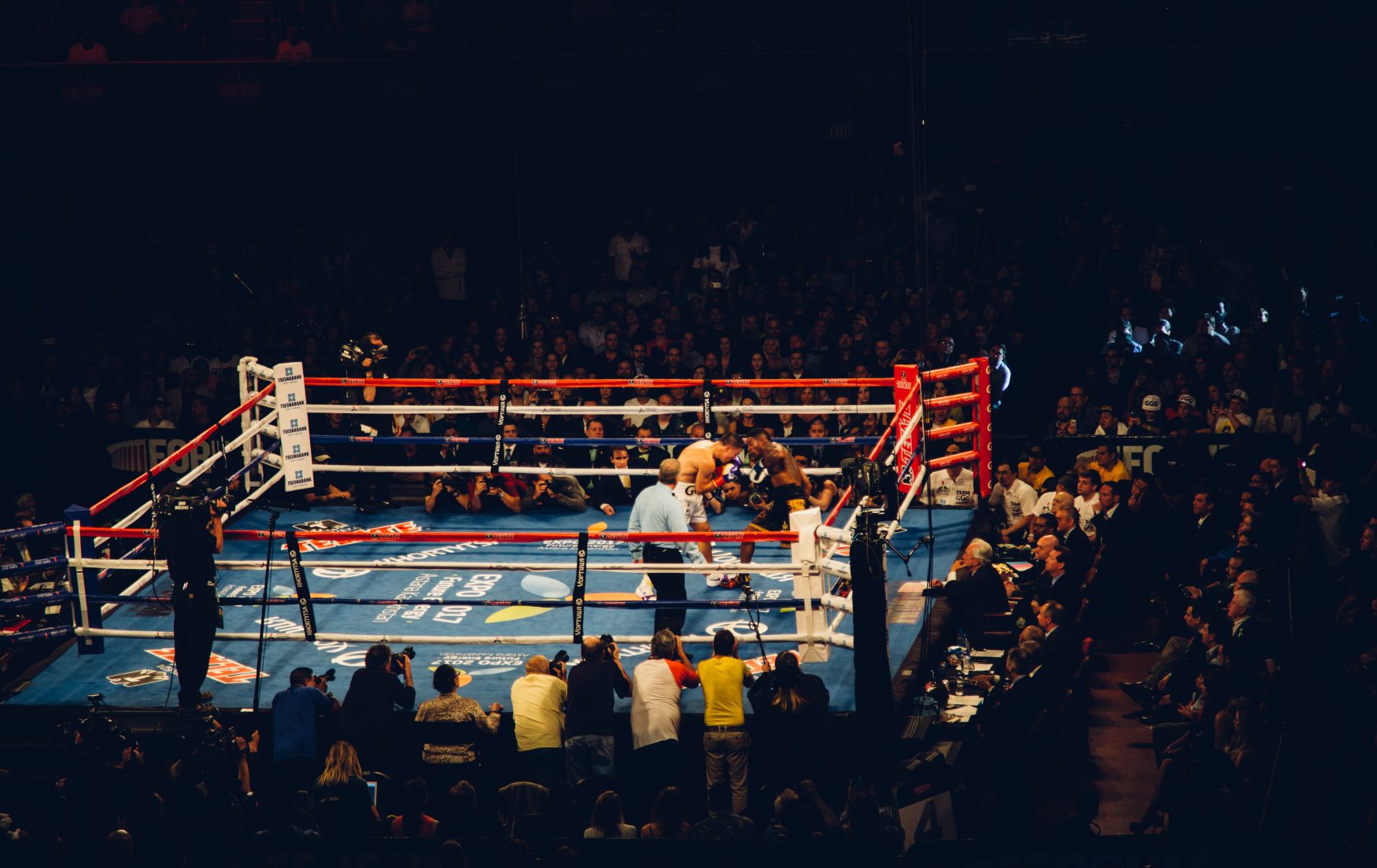 AVOD
AVOD stands for Advertising Video on Demand, where the service generates revenue through selling ads on videos, such as pop-up banners, sponsored content, video commercials and more. As a business adopting this model, you do not charge viewers to access your content, meaning it is completely free. Examples of AVOD in action would be when watching videos on YouTube and 4OD.
Streaming giants and premium content owners rarely adopt AVOD due to it generating less revenue than SVOD and TVOD, however, AVOD has continued to grow in popularity over the years with many media companies jumping back into the AVOD model as consumers are showing signs of increasing subscription fatigue.
Adopting the AVOD model is suitable for businesses that have a large audience or following as individual ad views require large volumes in order to see real revenue. Businesses with smaller followings will find that they earn a more reliable revenue stream through the SVOD model or a combination of both SVOD and TVOD.
SVOD, TVOD & AVOD Hybrid
To create what's called a hybrid model, businesses can combine or mix the different models. If we take Hulu, for example, Hulu subscribers pay a subscription fee (SVOD) while Hulu also includes ads on their shows (AVOD). Amazon Prime Video is another great example of a combination of SVOD and TVOD as subscribers get access to the content included within their subscription package with the option to purchase or rent additional content.
As we continue to see the popularity of OTT continue to soar, it's likely that business models will continue to change due to the evolution in technology and consumption habits.
Conclusion:
Take your business to the next level
With a number of different monetisation models available for your OTT platform, it can be difficult at first to understand how each one can bring value to the type of content you are creating. Choosing the right monetisation model(s) for your business can have profound effects on your revenue stream, in turn allowing you to build a profitable and sustainable business.