Web design
FX Digital collaborated with DNEG to develop a new website that reflects the industry-leading work DNEG creates.
DNEG is one of the world's leading visual effects and animation studios for feature film and television. They have received an incredible five Academy Awards for their work on the films Inception, Interstellar, Ex Machina, Blade Runner 2049 and First Man.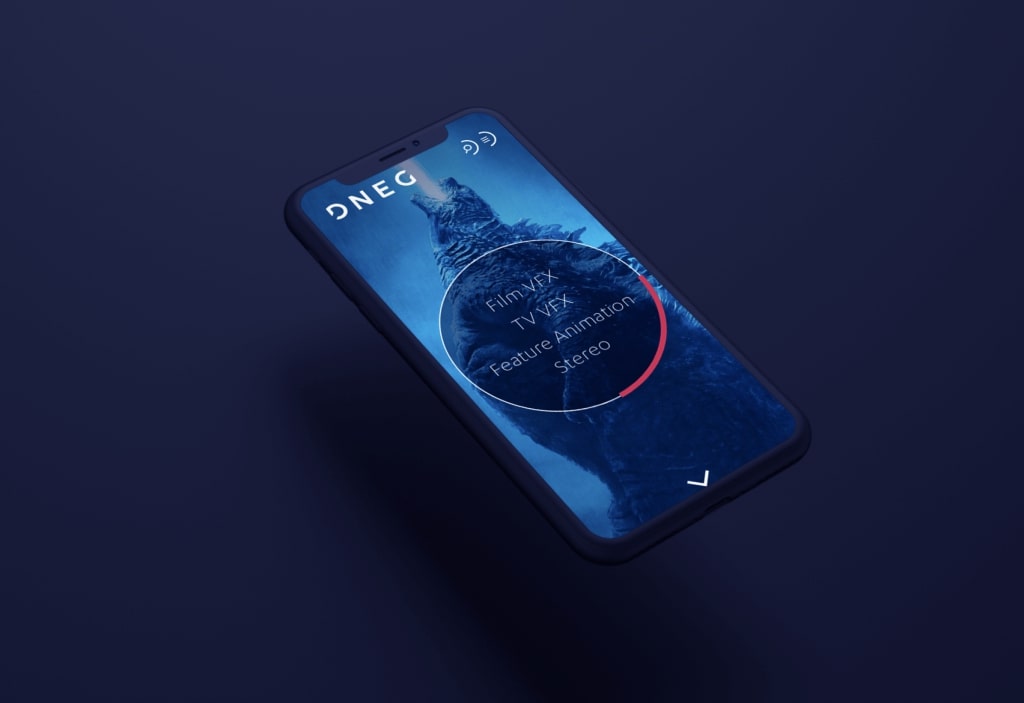 The
Background

and the Brief

When DNEG approached FX Digital in search of a new website, they were undergoing a number of transformations. Their business was growing and this expansion saw DNEG open offices in Canada, the USA and India, becoming a global force in VFX.

DNEG was looking to reposition themselves in the VFX market. With over 20 years in the industry, they had evolved and now offered new services that people were not necessarily aware of. Originally known as an exclusively visual FX studio for film, as DNEG grew they had created a department for TV, followed by a feature animation department, and finally a stereo department.

As DNEG's service offering expanded, they underwent a rebrand with the help of the esteemed London-based brand consultants DixonBaxi. The rebrand would inform the look-and-feel of the new website, while FX Digital worked with DNEG to create an impressive user experience and provide DNEG with the features required to showcase their incredible work.
The Challenges and the
Solutions
DNEG came to FX Digital with an impressive array of visual assets and with the majority of design already complete, our team was tasked with bringing all of these assets to life through the development of a sleek, feature-rich website that would impress DNEG's users and potential clients alike.
User Experience was at the core of our website development and design priorities for DNEG's new site. This is why we deployed an animated circle on the homepage, directing users to the specific areas of the business quickly and efficiently. This main circle overlays a video reel that allows DNEG to showcase some of their best movie and TV work, combining usability with cool visual elements.
At FX Digital we understand the importance of flexibility for internal teams when it comes to uploading content. With DNEG being such a visually-focused brand, we opted for a flexible content build, allowing for different page builds in the CMS. Where possible, we added animation to compliment the stunning, rich visuals provided by DNEG. When it came to individual project pages, we needed a wide array of modular blocks to allow for customisable pages.
With such an extensive range of projects and different types of work, we built a bespoke filtering system to help users locate specific case studies or services. This search system integrated an autocomplete search to guide the user on their search for content.
The projects DNEG work on are intricate and require a wide array of different job roles and expertise. This meant that when publishing case studies to their website, DNEG was struggling to credit all of the individuals involved in a project. This inspired us to create a rolling credits feed, as illustrated below:
Finally we had to build a version of the website for French language. As always with translations, the change in language created challenges when fitting the content into the designs. Luckily our flexible build allowed us to customise blocks easily to fit the translations.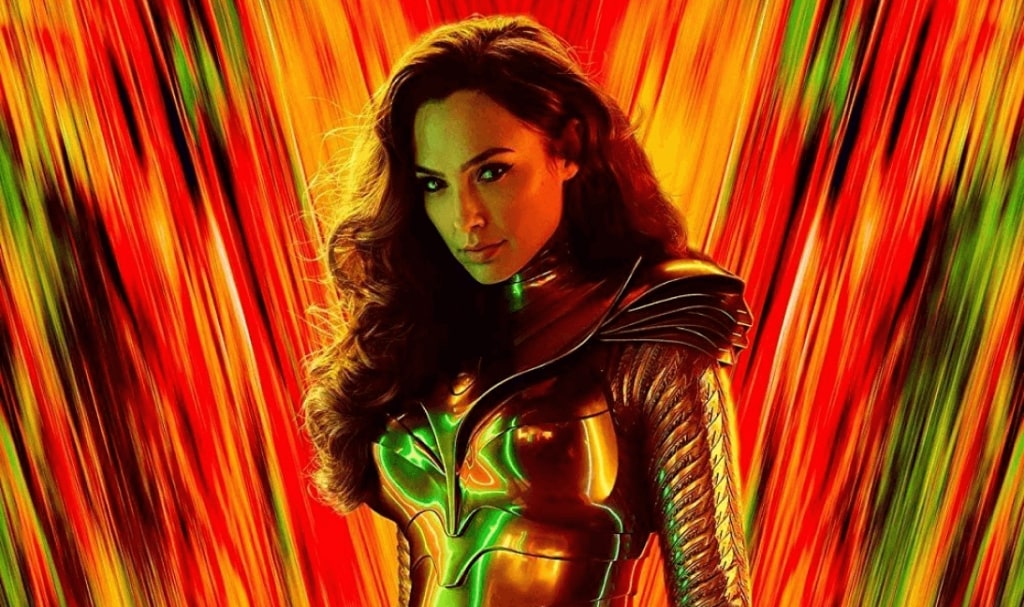 The
Results
The new DNEG website launched successfully and provided DNEG with a cutting-edge website to match their industry-leading work. The DNEG website empowers their team to create highly customisable pages to suit the demands of the content and the user.